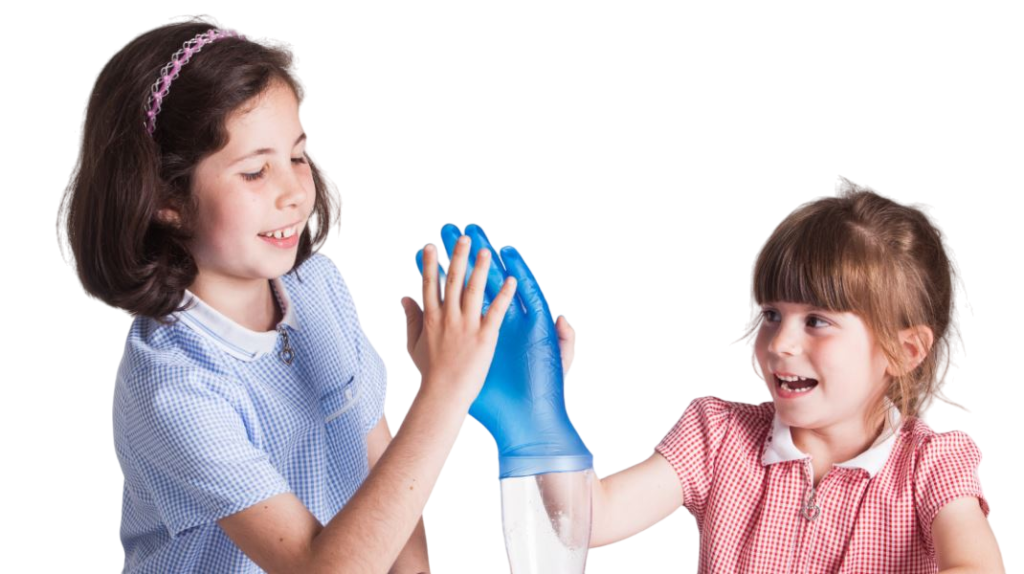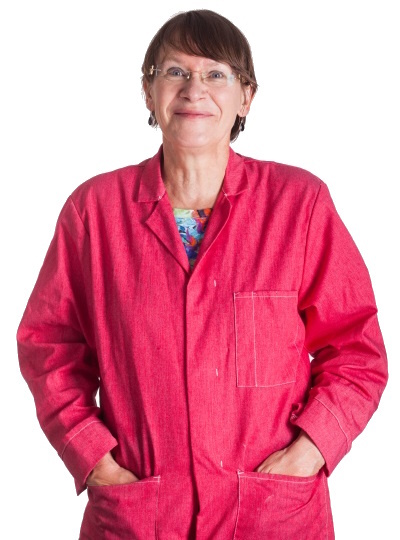 Welcome to Chemistry With Cabbage!
We call ourselves Chemistry with Cabbage because we work with young students doing experiments with household products to get them excited about materials and their properties.
Teachers – we work in schools all the time making materials great fun. We do full day workshops with a class or a show for the whole school. Have a look at what we offer and get in touch.
Children and their parents will find loads of really fun experiments that you can do with everyday materials like cabbage, milk, vinegar. There are tips on making a chemistry set in the Student section.